Boss Design also offer a wide range of meeting chairs along with stylish ranges of soft seating for reception and breakout areas. About us Our company mission statement is to provide for our clients world class office furniture solutions, using world class products & backed with world class service. Boss Design Coza Task Chair. Presenting Coza by Boss Design, one of the UK's premium seating manufacturers. First for delivering premium design led products and maintaining responsible, ethical manufacturing processes. Boss is a carbon neutral company holding the Queen's Award for Enterprise in Sustainable Development. Whether it's for the workplace, the learning environment, or the hospitality, retail and leisure sectors, our portfolio will help transform your space from the ordinary, into the extraordinary.
The Office Furniture Store is proud to be an authorised dealer for Boss Design, offering a wide range of beautifully made task and soft office seating.
Call Us for our full range of products: 01908 588080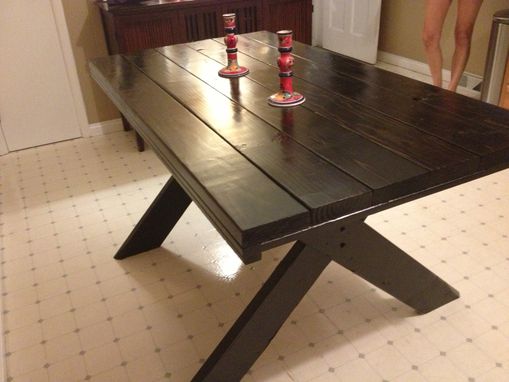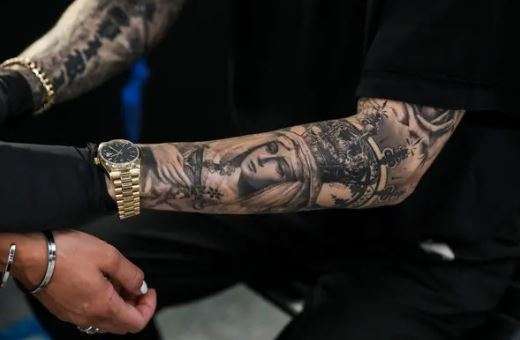 GridList
Boss Design Vite Belize

Boss Design Vite Chair - You Choose
Boss Design Lily Task Chair - You Choose

Boss Design Coza Chair
GridList
About Boss Design Seating
As leading chair manufacturers, they produce and supply high quality products in the UK and worldwide. The company combine British craftsmanship with high class design, which has developed into a world leading and recognised brand.
They have a wide ranging client base that includes many high profile and international blue-chip companies. Thier brand leading task chairs such as Lily, Vite, Coza & Delphi, are recognised as quality task chairs and are widely used in small and large offices.
Some of the product highlights we can offer are:
Lily task chair is a great every day office chair, highly adjustable for maximum comfort Lily is available in a very wide choice of upholstery fabrics making it easy to fit in with any office design..
Vite is the ideal work chair for the modern office that dictates comfort, flexibility and style. An instinctive task chair that combines simplicity, comfort and functionality. Ideally suited to flexible working environments that demand intuitive work chairs, its ease of use is its forte.
Vite offers a 70mm seat slide, 3 degree forward seat tilt and 70mm adjustable lumbar as standard.
Incorporating a synchronised mechanism that responds to your requirements in the fewest of adjustments, the technology behind the chair ensures enhanced geometry and total comfort at all times. The encased dual density mesh-back design offers maximum back support, negating the need for back height adjustment.
Created in collaboration with renowned German furniture designer, Martin Ballendat, Coza is a task chair that boasts extraordinary comfort and dynamic support by using the natural flexibility of a single ribbon of material. Unlike other task chairs, it does not require multiple components or complex assembly.
Coza is visually and functionally unique, and is the perfect chair to facilitate flexible working in a modern office.
The definitive boardroom chair, Delphi combines the sumptuous finish of a lounge seat with an office chair's functionality. Delphi demonstrates their commitment to consult with industry leaders to ensure its designs meet the highest expectations. Designed with decision makers in mind, the upholstered sprung seat and back, and superior tilt mechanism offer superb comfort, while gas height adjustment means the sitter can readily find the perfect commanding position.
The range is also complemented by the Delphi task chair. Available with or without arms, the chair has 70mm of back height adjustment and a sprung seat platform.
Boss Design Coza Chair Replacement Parts
Boss Design also offer a wide range of meeting chairs along with stylish ranges of soft seating for reception and breakout areas.